22 Dec

Posted By
0 Comment(s)
1968 View(s)
Shopping
Wigs are one of the "must have" items on the list of most crossdressers. Not only do they allow you to effortlessly try different hairstyle combinations, but they are also accessible and easy to find. The only downside on the account of wigs is that they need proper maintenance if you want to keep them in shape for long periods of time, especially if you intend to use them every day. If you are not careful enough, you might end up entangling your wig and ruining it forever beyond repairs. So, if you don't want to lose the money you invested on your wig, follow these tips on how to prevent an entanglement, so your wigs can last longer.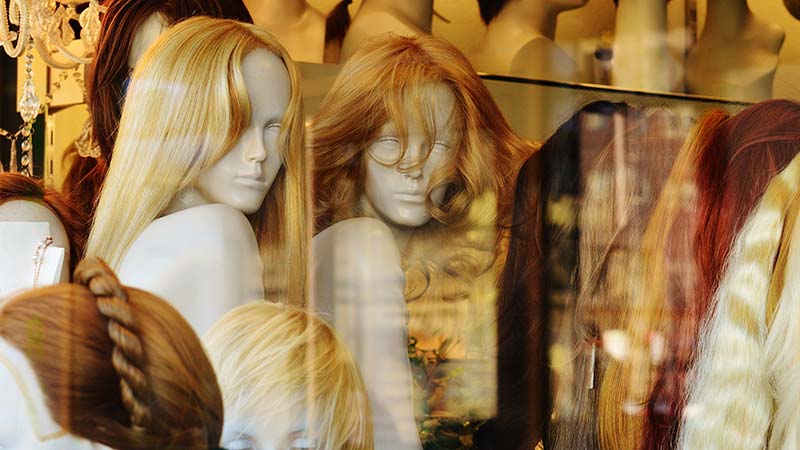 1- Before you buy a wig, pay attention on the quality
The quality and materials used to make your wig are crucial to determine how long it will last. If you go for a cheaper wig, with less quality, chances are that you'll need a replacement after using it only a couple of times. To ensure your wig's quality, you might want to check for the texture and for the reflectiveness of the hair. Bad quality wigs tend to be shinier and brighter, while the good quality ones are often more opaque in tone and feel like real hair when you touch it. Even though a wig of better quality tends to be more expensive, consider it as an investment, because you might be able to keep it for a very long period of time without having to buy a new one.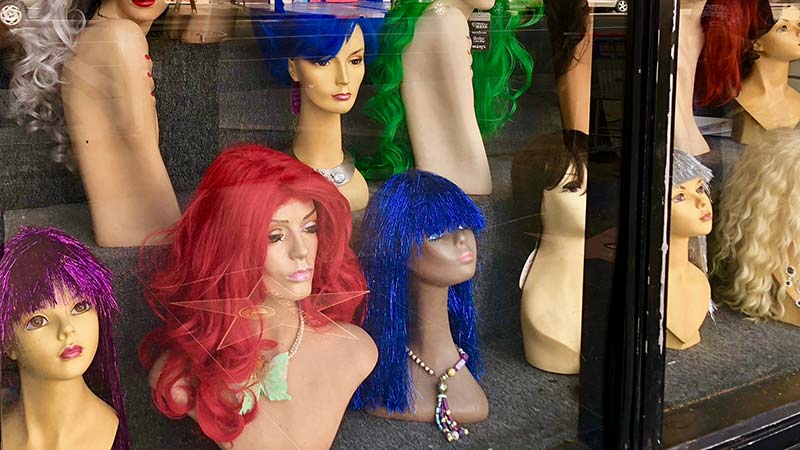 2- Store it on proper locations
Whenever you store your wigs, try to do so by putting them in a place where they'll be movement free and safe from harm. It shouldn't be exposed to sunlight or moisture, as it will easily wear them out very quickly. The ideal place to keep them safe is in your closet, but you have to make sure you are not folding them too much, or hiding them without proper protection, otherwise they are probably going to end up entangled.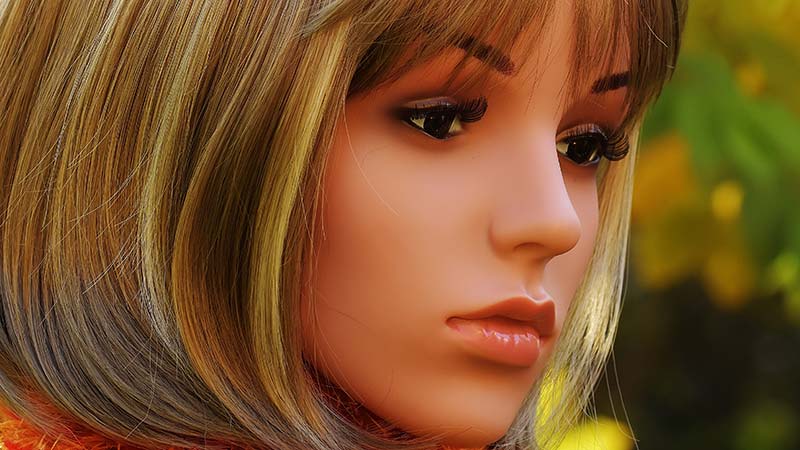 For some cheap extra protection, I recommend folding your wig from "ear to ear", then putting it inside a plastic bag and then in a box, and you can also use some paper inside the wig so it can hold its shape while stored. However, if you can expend a little more cash on preserving your wig, you can get a tall shoe hanger, and hang multiple wigs on it (what can come in quite handy if you want to comb them).
The most expensive option, yet the most versatile if you have enough space, is to get some mannequin heads and allocate them near a mirror or something like that, exposing the wigs you use the most. It helps to hold their shape while makes it easier to comb them, preventing entanglements.
3- Take daily care of your wig
If you use a wig outside very often, it becomes exposed to heat, sunlight, pollution and a lot of things that are usually bad for natural hair and can be also bad for wigs. If your wig gets dirty, it will start to wear out in no time. The best you can do is to take care and clean your wig as often as you use outside. Each material requires a certain type of treatment, but most wigs can be cleaned using warm water and a little shampoo (there are shampoos made for synthetic wig hair), and if you buy a wig hanger, you can let it dry on a reasonably ventilated area. After it dries well, comb it with a wig comb for a while, until you notice that there is no sign of entanglement.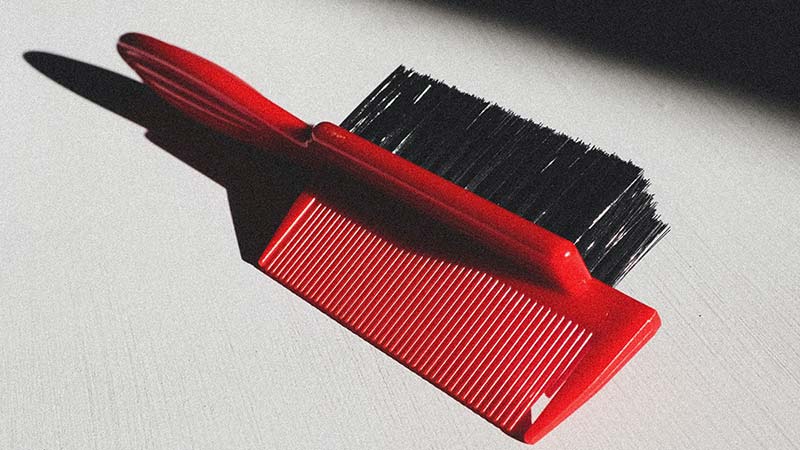 4- Additional precautions
Always remember to store your wigs in a dry area, far away from mold and other impurities that might ruin your beloved hair. The wig itself should be dry as well, especially if you choose a box instead of a hanger or mannequin. To make sure your wig will be in a good condition when you need it, make sure to wash it at least once per month (twice if you use the same wig on a daily basis). Avoid folding or compressing it too much, because it might entangle and even lose its shape. Also, never store 2 wigs together if they touch each other, because their strands shall end up entangled.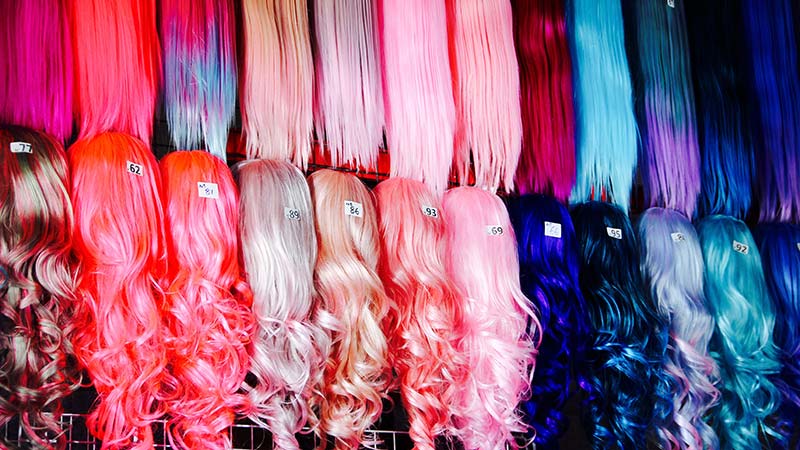 So, wigs are usually a very important part in the life of lots of crossdressers, so you'll want to make sure that yours is kept safe and that you can keep using it for a long time. Just follow those tips, and soon enough you'll be able to keep a whole collection of wigs, in many sizes, shapes and colors, without worrying about ruining them.