18 Jun

Summer is the most worthwhile season to buy a single item of the four seasons of the year. Although the weather is hot, you can enjoy the sun and beaches to the fullest.
Are you ready for sundresses, bikinis and swimsuits? There is nothing more feminine than going out in a cute sundress or sexy swimsuit.
These 7 tips can make crossdressers more sexy and confident in summer.
1. Invest in a new dress
For my last tip, I am giving you permission to go shopping! A sexy new sundress is a great way to kick off the summer. Look for flowing, gathered styles to create the illusion of curves.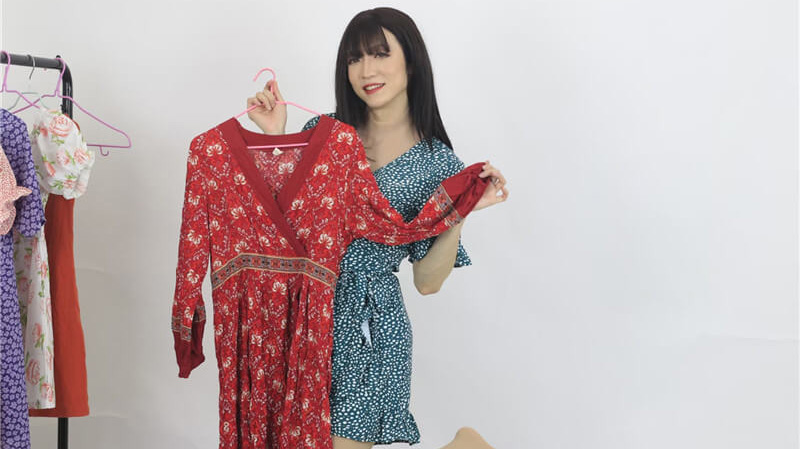 2. Highlight your hair
Nothing says summer like highlights, so add some highlights to your hair or pick up a highlighted wig.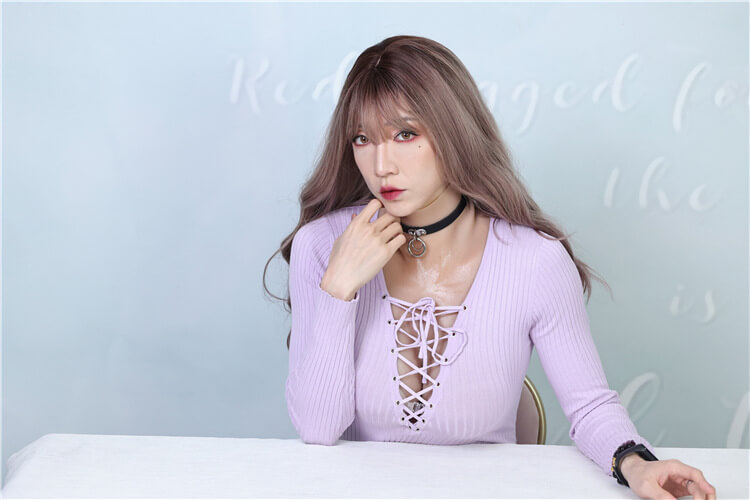 3. Don a pair of sexy sunglasses
Sunglasses are your most important summer accessory. Aside from protecting your eyes, they give you an air of glamour and mystery!
The secret to pulling them off in style is to choose flattering frames:
If you have angular features, choose rounded frames to balance out your face.
If you have a round face, angular frames are most flattering.
Tip: Many women wear sunglasses too high on their faces. Most stylists agree that your sunglasses should never cover your eyebrows.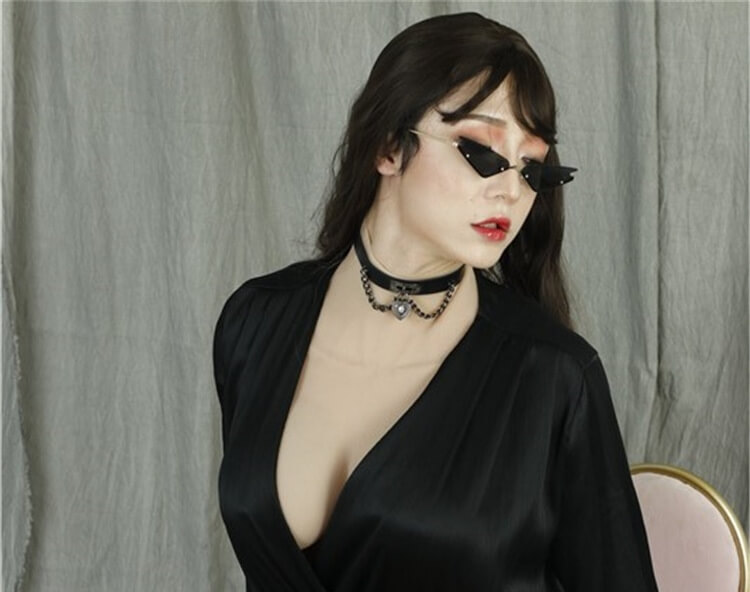 4. Try a self tanner
Suntans are sexy and make your body look thinner and more toned. Instead of frying in the sun, indulge in a self tanner.
5. Change your perfume
Changing your perfume is a great way to get into the mood for summer. Take a break from heavy, musky fragrances and choose something light and fruity for the summer.
6. Remove body hair
There is nothing as sexy as smooth silky skin, so this is the time for a full body shave or wax. I guarantee you'll feel very girly! You'll also feel cooler and smell fresher – another plus for the feminine experience.
7. Lighten your lip color
Summer is the time to trade in those deep lip colors for something fresh and light. Soft pink, coral, and nude shades are perfect for a warm weather look.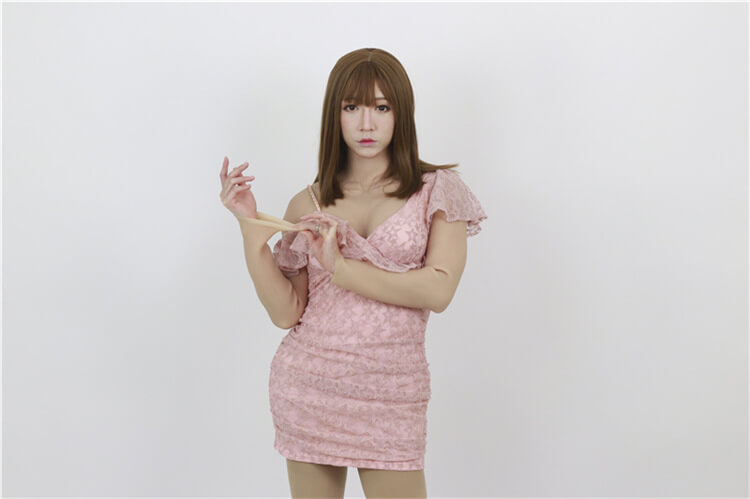 Do you have any special plans for the summer? Let yourself become a more feminine woman this summer!